I know... late. As per usual.

Well, I'm only just recovering from that James Blunt concert, a full 10 days ago. Honestly, for a couple of days after that night, that concert was ALL I could think about. Ohhhh man was it ever good. James played a few new songs, along with old demo songs that he's spiffed up quite a lot. The entire night was so electric, and he made a point of pulling the crowd into things as much as he could. I felt so surreal, it didn't feel like I was there at all. I was lucky enough to score seats close to the stage, and I couldn't believe that James Blunt was so close to me, in the flesh. But this experience did make me think "He's just a man..." He's not larger than life. That night also gave me a whole new appreciation for the album, hearing those songs live... I still get shivers. I can't wait for him to come to town again.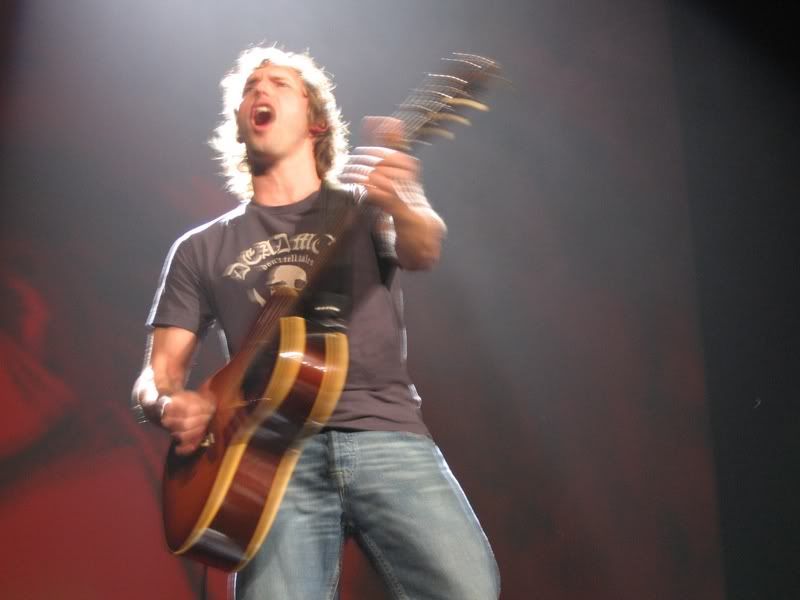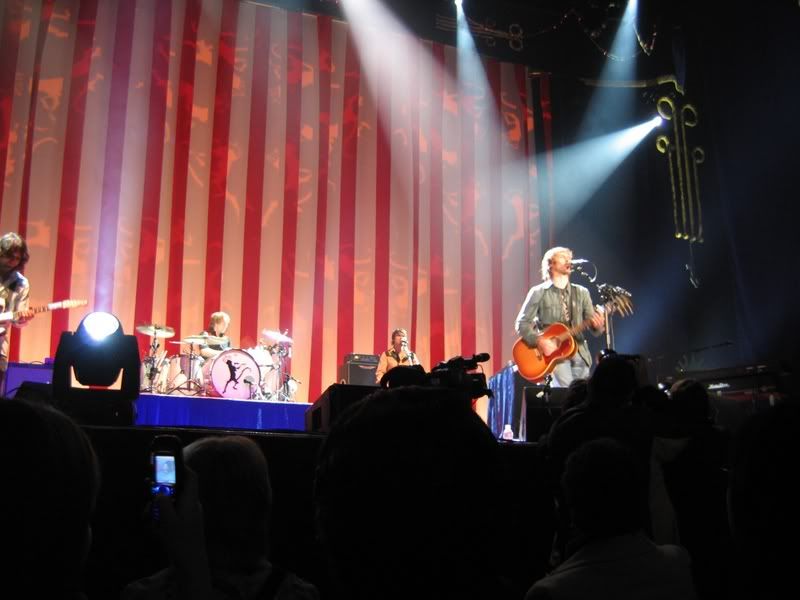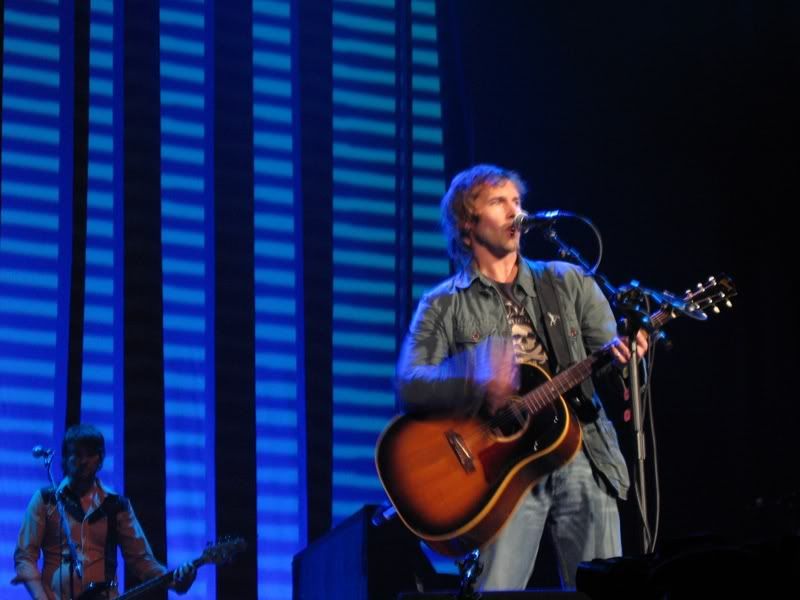 Had to make this a short one. I'm off to work pretty soon...